From Abraham to the Hebrew prophets, hope in the faithful fulfillment of God's promises shapes the unfolding story of the Bible. The consistency of Israel's God and of His purposes endure throughout the biblical narrative and culminate in a great restoration for His covenant people. 
The good news proclaimed by John the Baptist, Jesus, and later His apostles has endured as God's witness of that coming redemption and has offered to all nations the invitation to share in the future blessing and life.
How does the good news of this restoration encompass all the peoples of the earth?
How do the message and life of Jesus and of His earliest Jewish followers confirm the future promises contained in the Hebrew Bible?
How do we approach understanding this story and enacting our place within it?
Addressing these critical questions of faith, Enduring Witness seeks to explore the consistent story of the Bible and
the good news of Israel's God coming to faithfully accomplish all of His promises.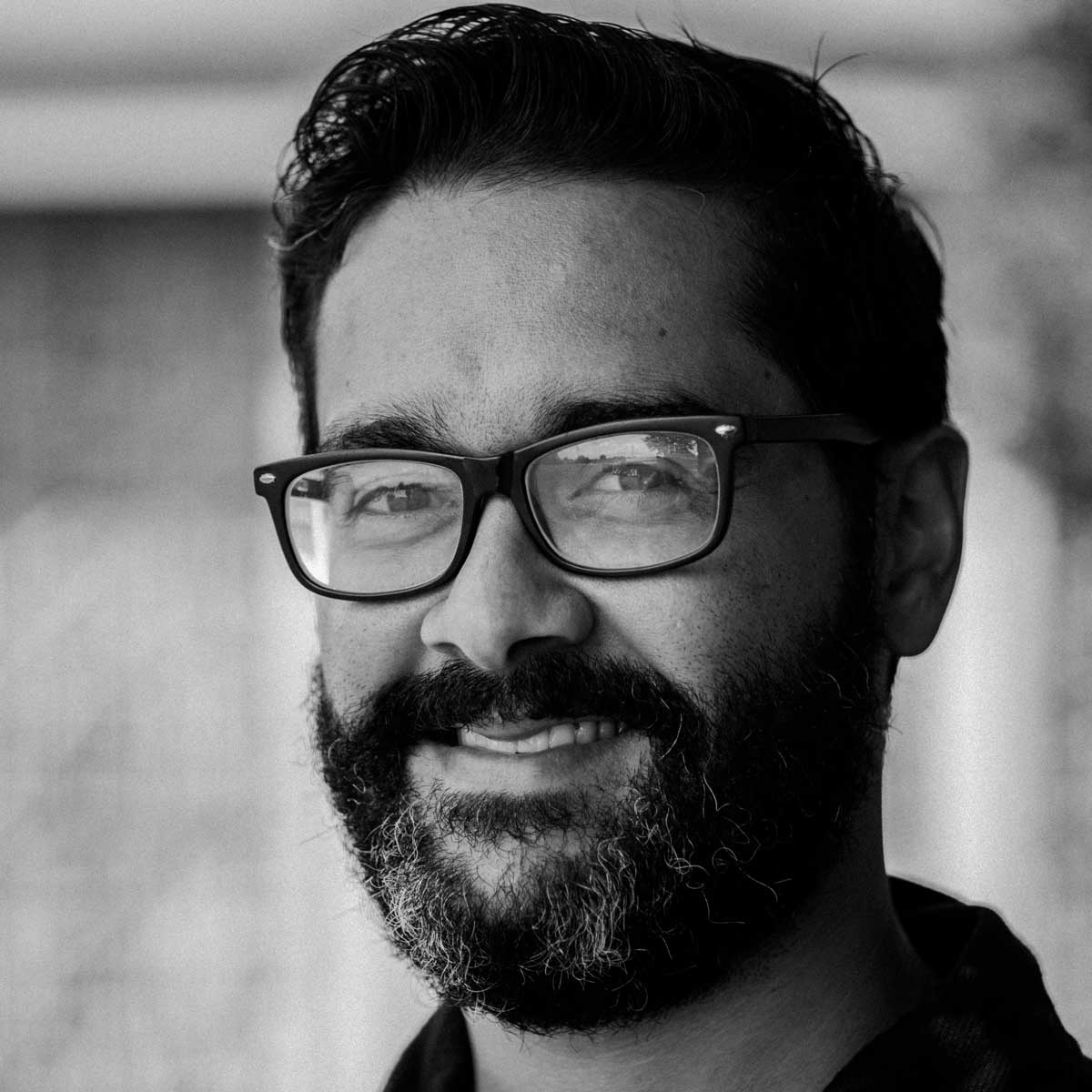 Henry Bruno
Henry is a husband, father and missionary. Henry and his wife Aneliz were born and raised in Puerto Rico. Their passion is to see a faithful witness of the Gospel among Jews and Gentiles, in this last hour.
Joshua Hawkins
Joshua Hawkins is a Bible teacher committed to proclaiming the glory of Jesus Christ and Him crucified. He carries a deep desire to see the nations treasure Him above all else, worship Him as the one true God, and live as sojourners eagerly waiting for His return and rule from Jerusalem. Josh currently ministers as a full-time campus missionary at Texas A&M University.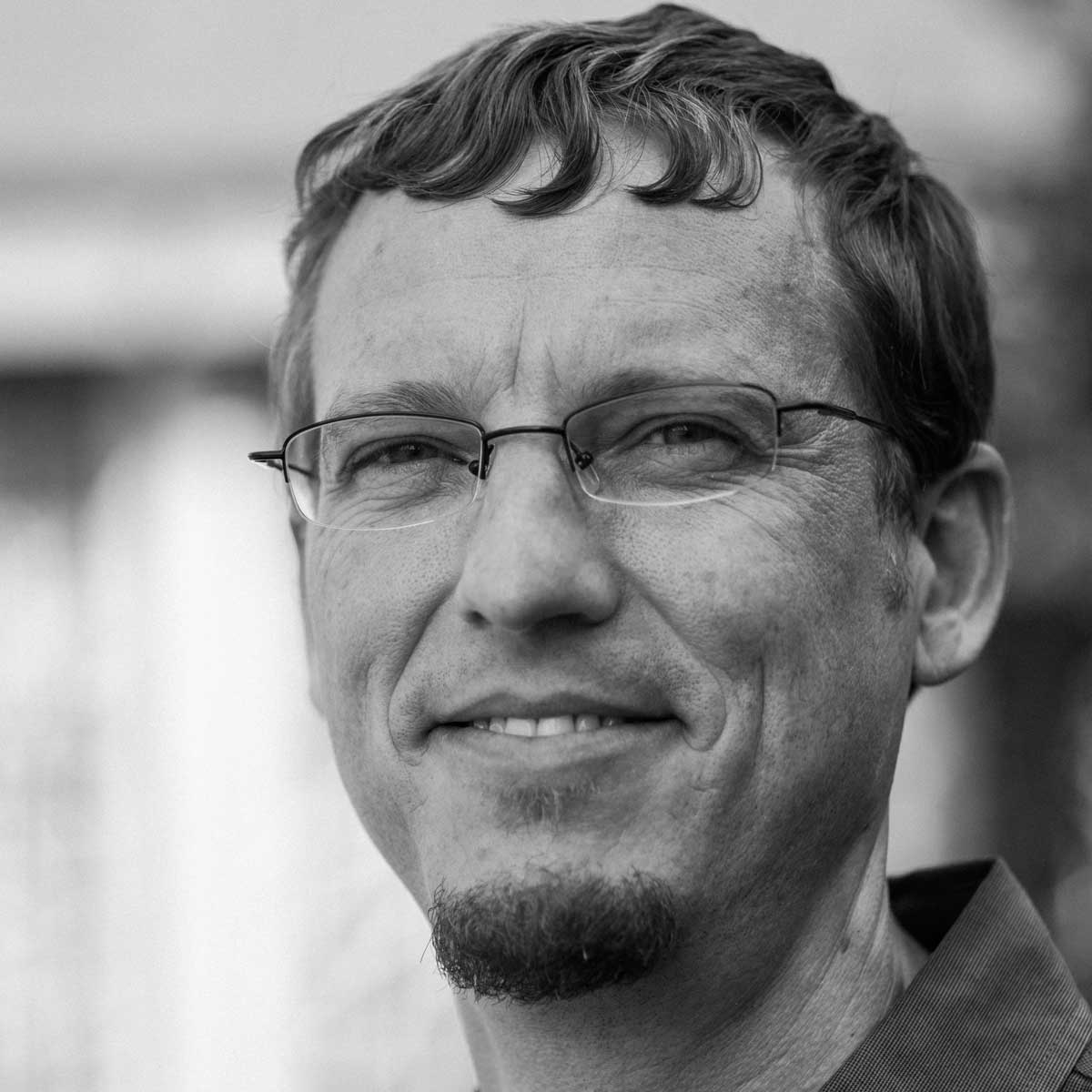 John Harrigan
John lives in the Middle East with his wife, Lydia, and four children. He travels and teaches on the Cross, the return of Jesus, and the Great Commission.
Timothy Miller
Tim's passion is to see followers of Christ strengthened and prepared to stand firm through the trials of the last days by embracing a life of the cross now. He, his wife Emily, and their five children itinerate regularly as part of their ministry, and are presently living in Kentucky.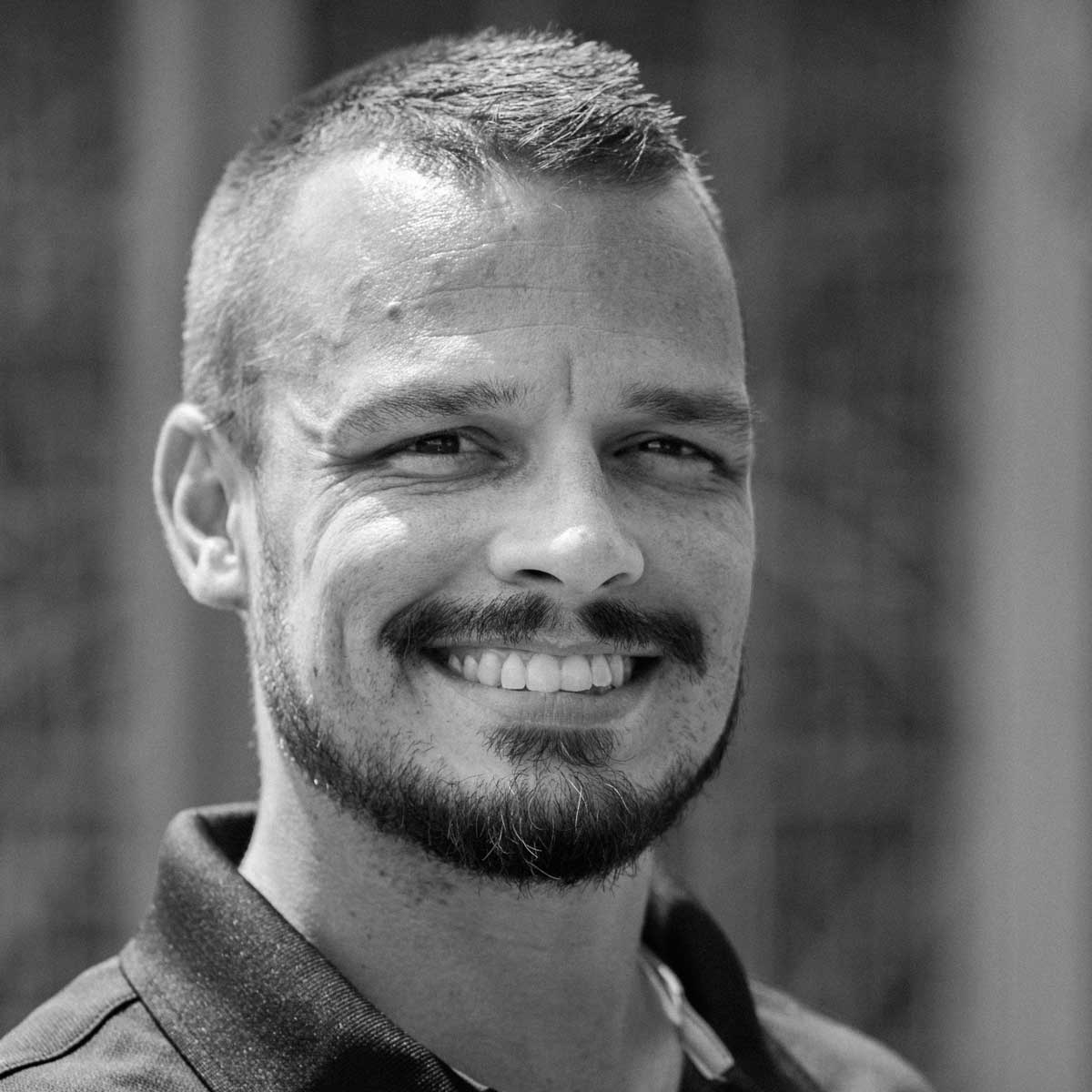 Matthew Paul
Matthew is a husband and father of four. He and his family have spent significant time ministering in various nations throughout the Middle East.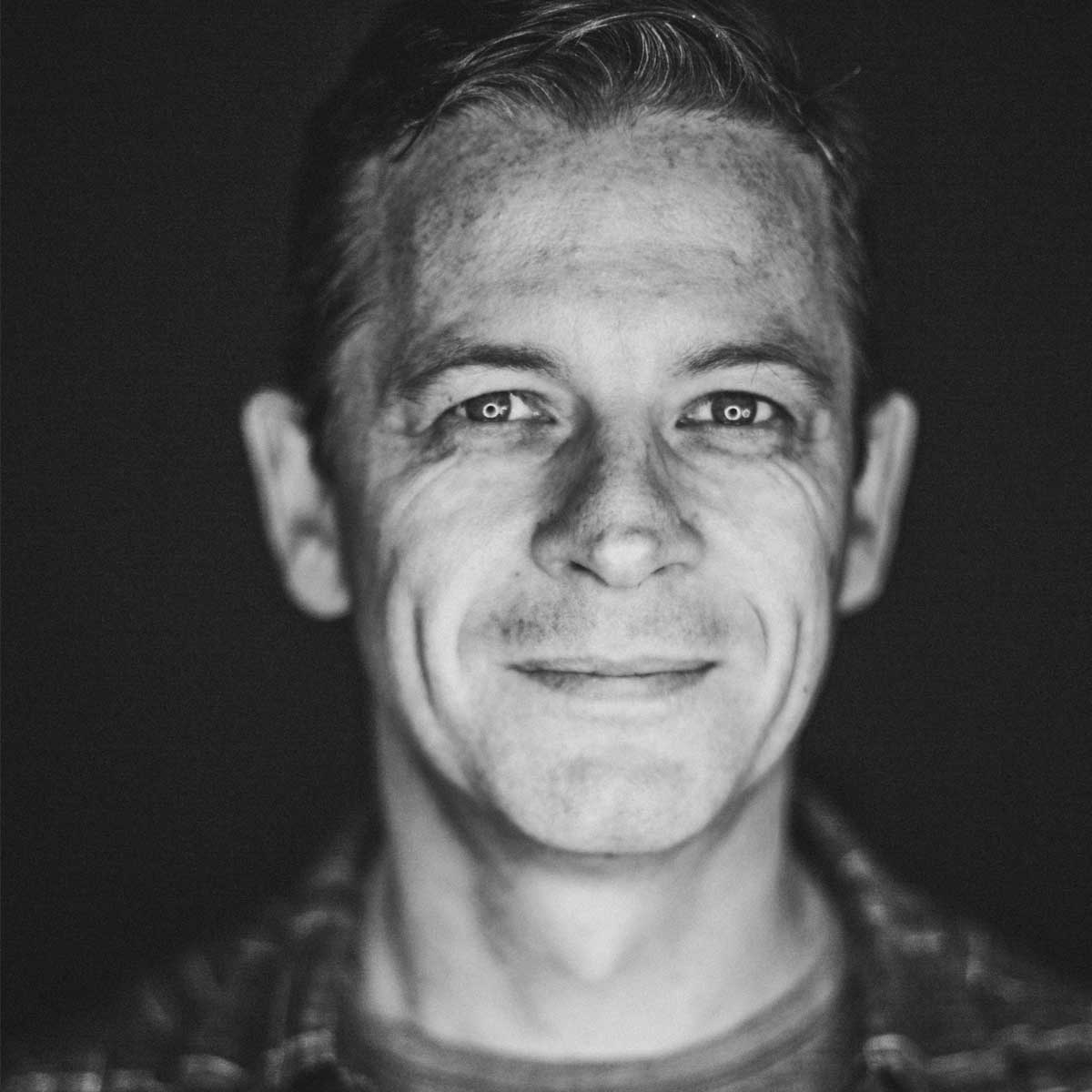 William Scofield
Bill is a husband and father to seven children. He is a Bible teacher, elder, and missions trainer.
David & Kirsten Rickman
David & Kirsten are disciples of Jesus currently living in the Middle East. They desire to give witness to the hope of the God of Israel's fulfillment of His covenant promises through Bible teaching, writing, photography, and film.
THE DANIEL TRAINING NETWORK
A FILM BY DAVID & KIRSTEN RICKMAN
Scripture, Story, and the Restoration of Israel
HENRY BRUNO  JOSHUA HAWKINS  JOHN HARRIGAN  TIMOTHY MILLER
MATTHEW PAUL  DAVID RICKMAN  WILLIAM SCOFIELD